Taylor Allderdice High School
Class of 1977
Allderdice Class of 1977
I'LL BE THERE.
Will You?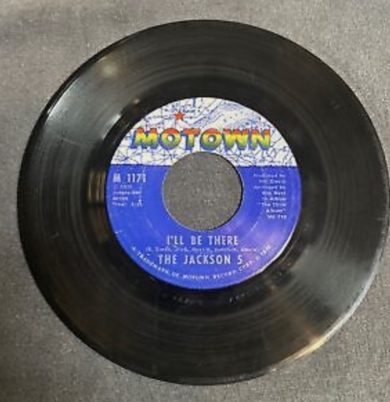 For the Record.... it's our 45.
That's right! Our 45 Reunion. The whole weekend. There will be a casual event on Saturday night, open to everyone registered for the reunion on Sunday, July 31.
REGISTER HERE NOW! Click here. (You must be signed in to register)
Our 45th Allderdice reunion will be on Sunday, July 31 from 3:00 - 8:00 PM. It will take place in gorgeous Schenley Park at the Vietnam Veterans Pavilion. The pavilion is covered, and is in open air with no walls. There is lots of outdoor space surrounding the pavilion for games like volleyball, badminton and frisbee. And 70s music. And Mineo's pizza for all!
-------------------------------------------------------------------------
Just sign in (Click here, or on the link in the upper right corner), then click on the "REGISTER 45th Reunion" link on the left column of this page. Even though it says "PayPal" in the registration, you do not need to have PayPal; just enter your Credit Card information in the system, which keeps your information very secure.
Can't wait to see you there! So many people who attended or missed the 40th, requested a 45th.
REMEMBER - HOTEL ROOMS NOW AVAILABLE!
We now have a block of rooms available Friday, July 29 - Monday, August 1 at the trendy Indigo Hotel in East Liberty.
Call reservations at 877-846-3446 and ask for the Taylor Allderdice 45th ​Reunion group rate (Group Code TAR) or click on the link below to book online at:
Make my hotel reservations for the reunion!
Register on the site
If you haven't done so, please register now on this site. That way you will be able to get updates, view photos, chat with classmates and register for the reunion. On the left column, click on "All About Classmates", find and click on yur name. Follow instructions from there - it takes about 2 minutes! Don't see your name? Click on "Contact Us" in the left column.
See 40th Reunion Photos
Be sure to click on "Photo Gallery" in the column on the left of this page. If you click on the the image labeled "40th Reunion-Gala Dinner", "40th Reunion-Sunday Picnic" or "Indigo Hotel Patio Party" you will see pictures from the 40th reunion. That should get you psyched up for our 45th! Be sure to post any pictures you may have that are not included.

UA-86433215-1